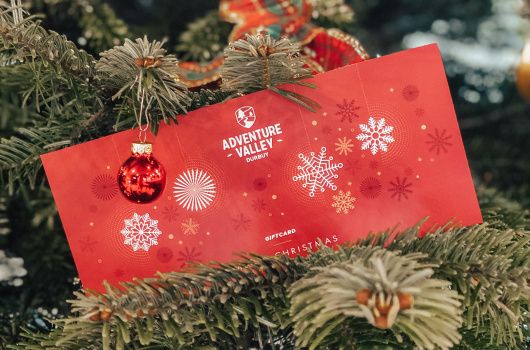 The end of year celebrations are approaching.
Still haven't found the perfect gift for your loved ones? Save time by choosing gift cards that are sure to please. Gift vouchers are the perfect way to spoil your loved ones at Christmas! 
 
I order my gift voucher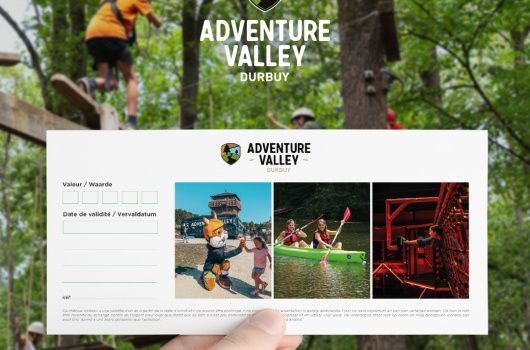 Give an extraordinary gift to your loved ones!
Giving an Adventure Valley gift voucher means offering a sporty and playful moment in a green setting. With them, you will give an unforgettable experience to the person(s) you wish to cherish.
This gift is suitable for everyone! After payment has been received, the gift vouchers will be sent automatically by e-mail. If you would like to receive a cardboard version, you can request this at info@adventure-valley.be.
Order your gift voucher