Place
Chemin du hasard, 6940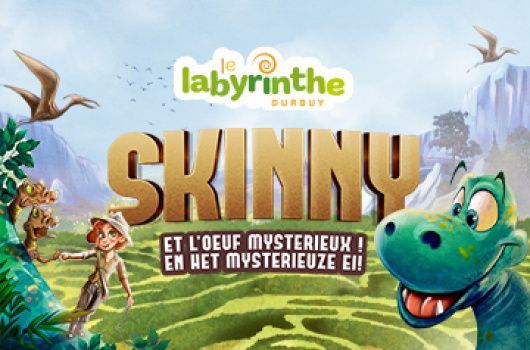 Can you help Skinny find "THE MYSTERIOUS EGG" before it falls into the wrong hands?
It was in this magical 11-hectare world that "SKINNY", the 20-metre-long diplodocus, lost his egg!
Frightened by the idea of flattening its egg because of its imposing size, this giant creature struggled to get into the labyrinth...
But "Skinny" has another problem... what if his egg is eaten by other dinosaurs or by people with bad intentions?
Who will be brave enough to find the egg among these strange creatures?
Infos & tickets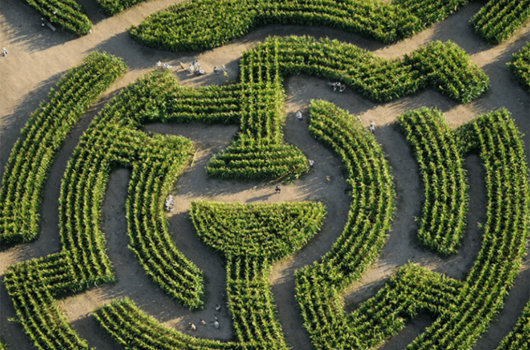 3 sections to discover and as many ways to get lost…
The Giant Labyrinth maze with scenes played out by actors constitutes the main attraction but the other sections also offer an amusing and enriching experience…