Titre

We offer 3 adapted formulas, combining activities and various catering options.
Available from 100 people.
Any additional wishes?
A coordinator accompanies your company during all the stages of the organization of your unique event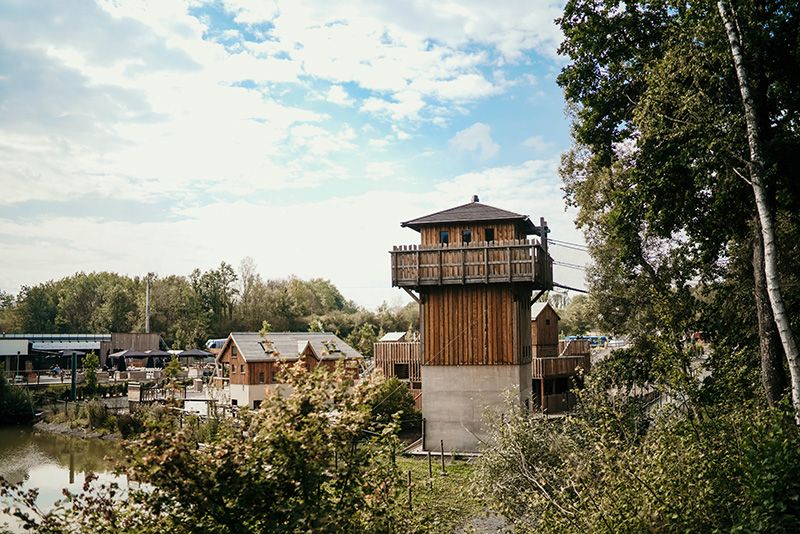 Privatisation du parc
De 100 à 4000 personnes.
Privatisez Adventure Valley le temps d'une journée à l'image de votre société en y apportant votre identité visuelle (beach flags, votre logo,..). Effet "waw" garanti !
Un service sur-mesure
Notre équipe vous propose :
- Accueil & briefing personnalisés
- Restauration au choix
- Activités + vos animations supplémentaires
- Distribution de goodies
Have an unforgettable family day
Our qualified and experienced team will organize your day from A to Z, in a personalized way: Welcome, briefing, activities in the park, catering of your choice, your visibility, personalized accompaniment + your wishes and additional animations.
Contact us