Spending the summer in the Ardennes?
The best nature activities of the season
are at Adventure Valley Durbuy!
Set in magnificent surroundings, Adventure Valley Durbuy offers a host of exciting activities for nature lovers and thrill-seekers. During the summer months, we enhance our already great offer with new activities not to be missed.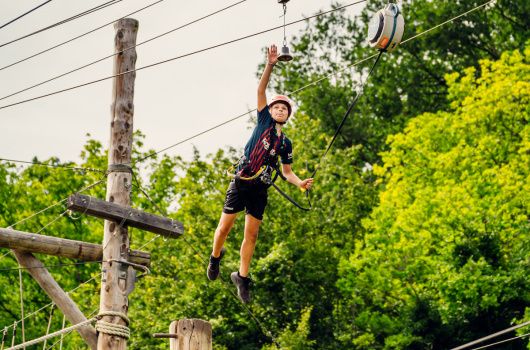 SUMMER DEAL
Challenge Park + Nature Walk 
Fancy an active day with the perfect combination of adventure and nature? Discover our magnificent natural domain at the entrance to Durbuy.
In the morning, climb, clamber & tackle our impressive high altitude course at the entrance to Durbuy. In the afternoon, sit back in the shade of the forest and enjoy a beautiful nature walk. Scan the QR codes placed along the route and discover a wealth of information about the local flora and fauna.
Between the two activities, you can enjoy a delicious packet lunch, which we'll have delivered to the picnic area in the challenge park.
Booking
Élément
Description
Departure: Every day in summer. Must be booked 1 day in advance
Description
Included :
Access to the challenge park
Qr walk with info codes
Lunch pack: sandwich, drink, fruit and snack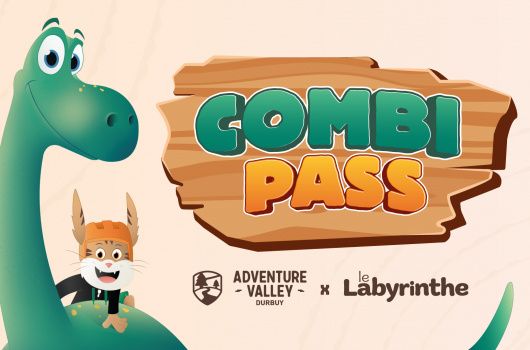 The Combi Pass Labyrinthe, a full day's activities in the heart of nature at a great price!
Looking for an all-inclusive package for a day out with family or friends? Our Labyrinth COMBI PASS is a must this season! 
As well as admission to the Durbuy Labyrinth, you'll have access to a selection of Adventure Valley's best family activities.
En savoir plus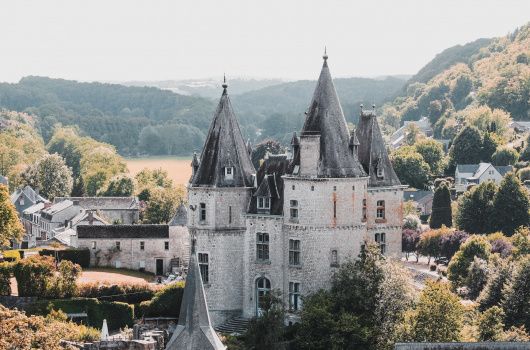 A sunny day in the unspoilt natural setting of Durbuy
The Durbuy region invites you to plunge into the heart of a unique natural setting, offering a total escape.
Let yourself be charmed by long walks through majestic forests, discover breathtaking panoramas and take the time you need to reconnect with nature.
Take advantage of our exceptional passes!
100% of the Adventure Valley experience at a super low price.
Book a pass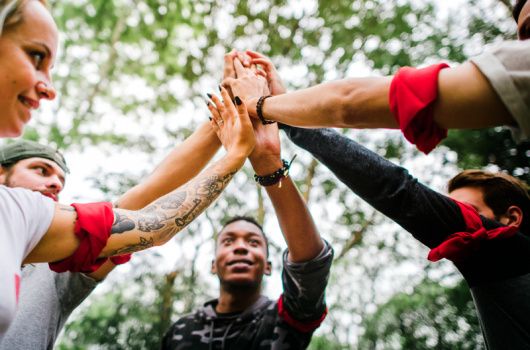 Take advantage of the summer season to organise an outdoor Team Building day
The summer holidays are the perfect time to bring your team together, strengthen ties and promote collaboration in a natural and relaxing setting. Would you like to combine one of our summer activities with one of our Team Building offers? No problem at all!
Simply contact our team to request your free personalised quote.
.
Request an offer