Don't let the weather spoil your vacation!
Indoor activities for the whole family!
Our indoor space is waiting for you to live new adventures! The opportunity to discover 6 new activities such as Laser Game, Bowling, Kidzone, Skinny Expo, Fast Tag and Escape Room. A program that will amaze all members of the family, whatever their age!

Discover our indoor activities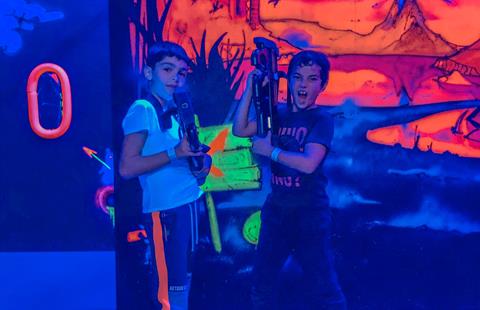 Lasergame
Want to challenge your friends and family to a fun-filled game? Thanks to your Tagger P90, hit your targets as much as possible during a game of Lasergame.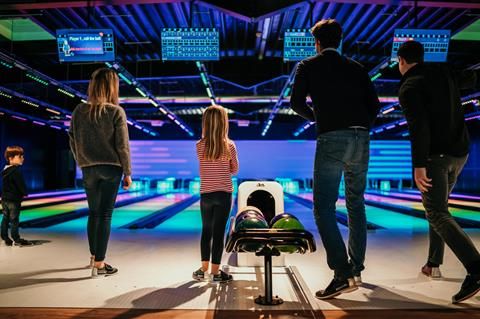 Bowling
If you're more into bowling, choose one of the 10 lanes in our new bowling alley and knock down a lot of pins.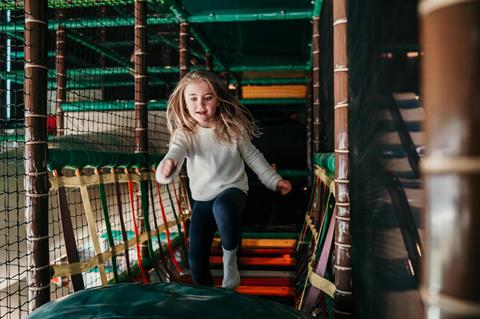 KIDZONE
Need an activity to let your kids loose? Let them discover the Kidzone! An indoor playground where they can climb and crawl like budding adventurers.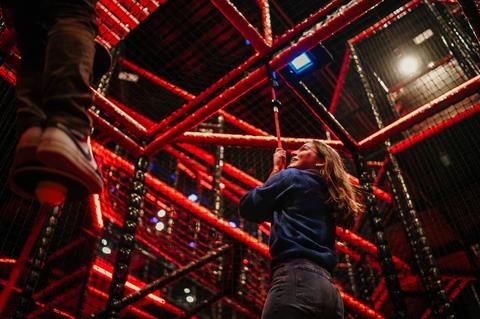 Fast Tag
Come and discover the Fast Tag! A temple of action with a surface of 1000m², divided into 3 arenas. Collect points by hitting a maximum of tags while accumulating mental skills, physical condition and various obstacles.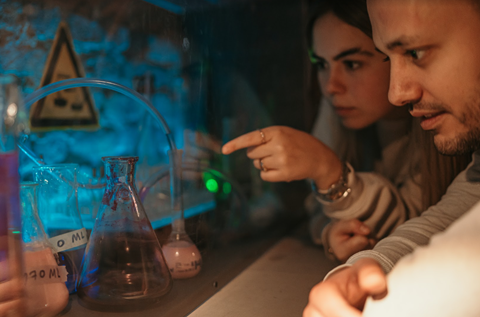 Escape Room
Solve various puzzles in a maximum of 60 minutes to get out of the room. Combine the skills of each participant, be ingenious and creative to open the door of one of the 7 themed rooms. Each room is a discovery with a new story. The language is universal!

Indoor Pass
Our indoor activities in one pass!