Location
Rue du Gibet 1, 6940 Durbuy
Date
19/05 - 16/06 - 30/09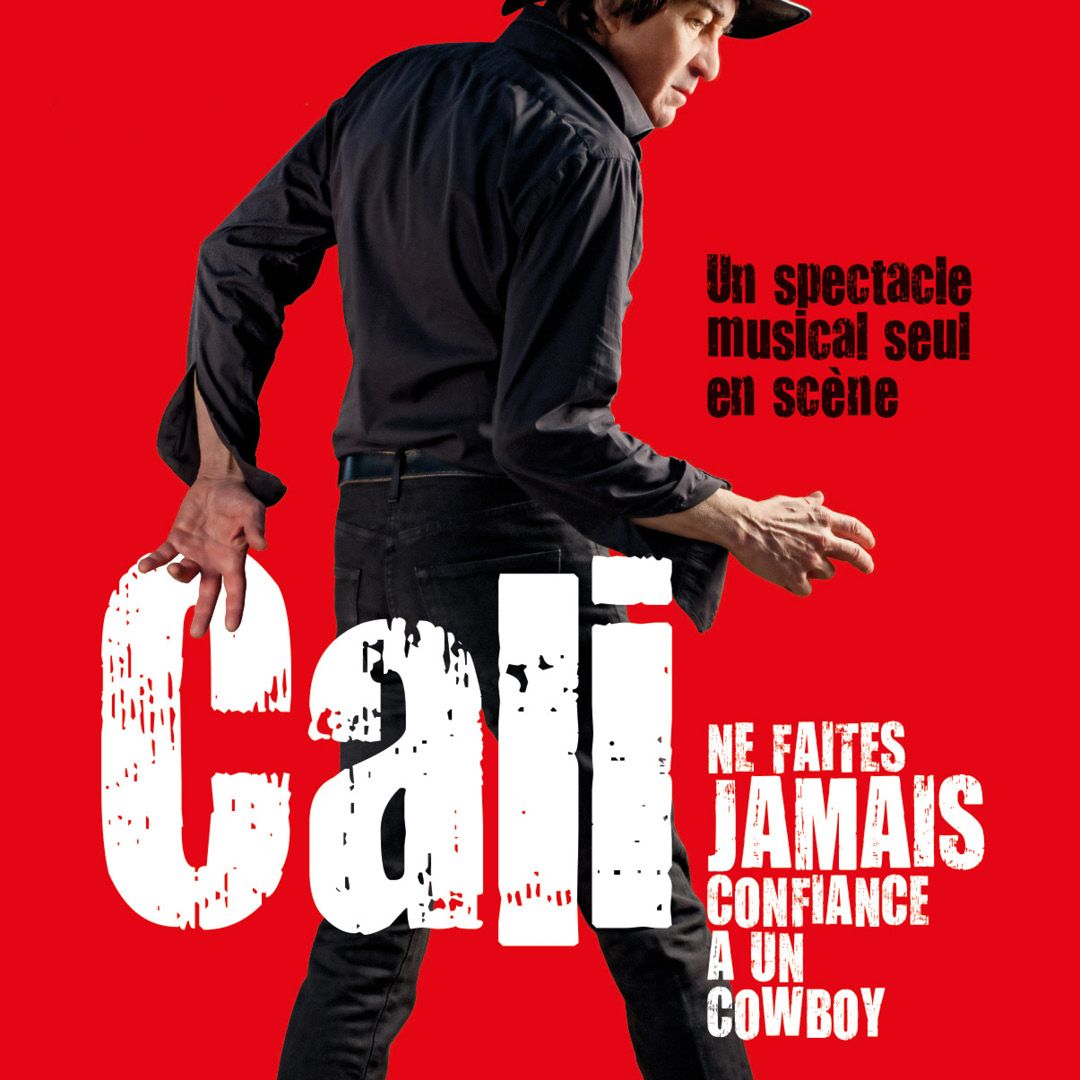 Cali
Friday, September 30 at 20:00
Price : 30€
Never trust a cowboy
A one-man musical show
A road-movie, a road-concert maybe... A bench, a street lamp somewhere... A man wakes up and stammers out words as if he had just been reborn... "Before I was a singer..." Alone with his lived or fantasized memories, he walks around with his guitar on his shoulder. An old piano may be lying around... Songs that he has just composed last night on his bench. Songs of love, of friendship, songs about people who are missing... And then others... Those of the life before... When he was Cali ? Love, humor, poetry, life ! "When the legend is more beautiful than the truth, print the legend..." This is a sentence from John Ford in The Man Who Shot Liberty Valencia. Never trust a cowboy...
Get your tickets now !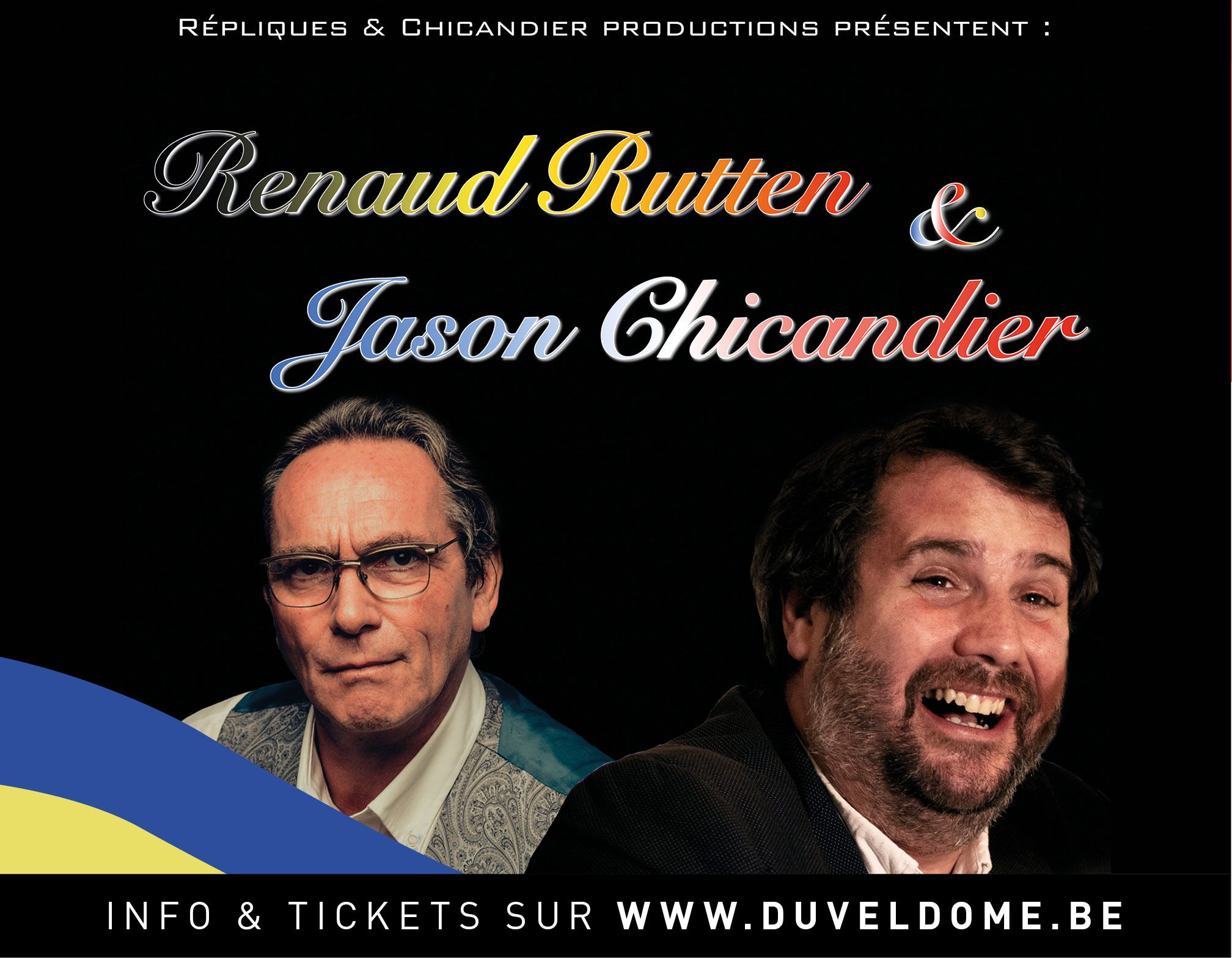 Kody
Thursday, June 16 at 20:00
Price : 35€
Kody is a comedian who likes to vary his experiences! Between film shoots, the incarnations of characters in the Grand Cactus and his radio columns, Kody has still found time to write his new show and is coming to your place to know what you think!
Get your tickets now !
Discover the whole agenda of the Duvel Dome
Want to know more about the Duvel Dome's programming? Visit our website www.duveldome.be
See the agenda